Solutions
Woodman offers several services that can help your projects run efficiently.Woodman Telcom Group has an extensive background in telecommunications projects both large and small throughout all regions of The United States. Below is a list of services we can provide to your project.
Project Managment: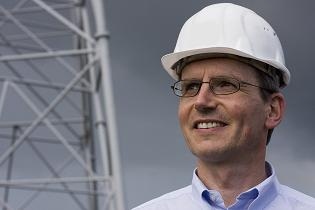 Woodman Project Managers oversee and manage all aspects of your project including, but not limited to, route design, engineering, permitting , attending meetings, coordinating schedules and monitoring engineering and construciton activities, including monitoring of construction progress and ensuring all facilites are installed according to plans and OSP Guidelines. Our project managers can also prepare construction bid proposals and assist in the bid soliciation process. All Woodman Project Managers have several years of quality experience in the telecommunications industry and will affectively and agressively manage project finances and scheduling milestones.
Engineering: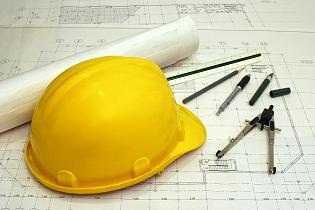 Woodman employs some of the most experienced engineers in the industry who can efficiently complete all activites required to adequately engineer and design buried or aerial cable routes. Some of these services include:
Field surveys and record research including existing facilites

Preparation of manhole butterfly drawings, manhole certifications, and conduit design for underground routes

Design of buried or aerial cable routes

Preparation of all traffic control drawings, environmental documents, and any other forms or necessary applications to proceed with construction

Create construction drawings for permit applications

Right of way research and determinations

Guying requirements and wind-loading calculations for aeiral routes
Computer Aided Drafting: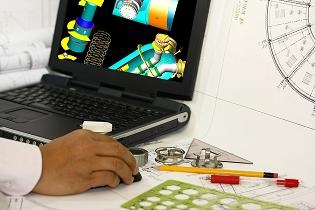 Woodman Telcom Group has a full service AutoCAD/Microstation department which can deliver high quality accurate drawings in a timely manner to help keep your project on schedule. Whether the designs are starting from scratch or being overlaid on existing x-ref models you will receive a perfectly scaled and accurate drawing ready for construction. Once construction is complete our CAD department will work with the engineer and project manager to ensure your as-built records are consistent with the final construction plan guaranteeing the accuracy of records for future builds.
Right of Way: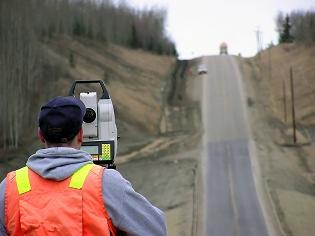 You need a partner that can streamline your right of way process yet remain flexible enough to solve any spontaneous challenges that may arrise. Our right of way services include, but are not limited to:
Project pre-planning

Right of way route selection

Feasability studies

Stakeholder meetings

Relocation assistance

Property acquisition/easement negotiations

Post project analysis and reporting
Consulting: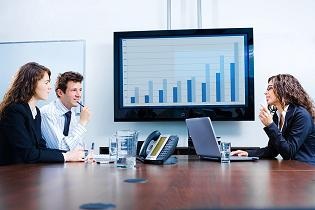 Woodman Telcom offers consulting services across a myriad of project types on a domestic and international basis. Some of our consulting services include but are not limited to:
Pre-bid telecom utility consutling

Post bid telecom utility consulting

Design/Build roadway project consulting

Feasibility studies

Project recovery

Utility investigations and mapping