About Us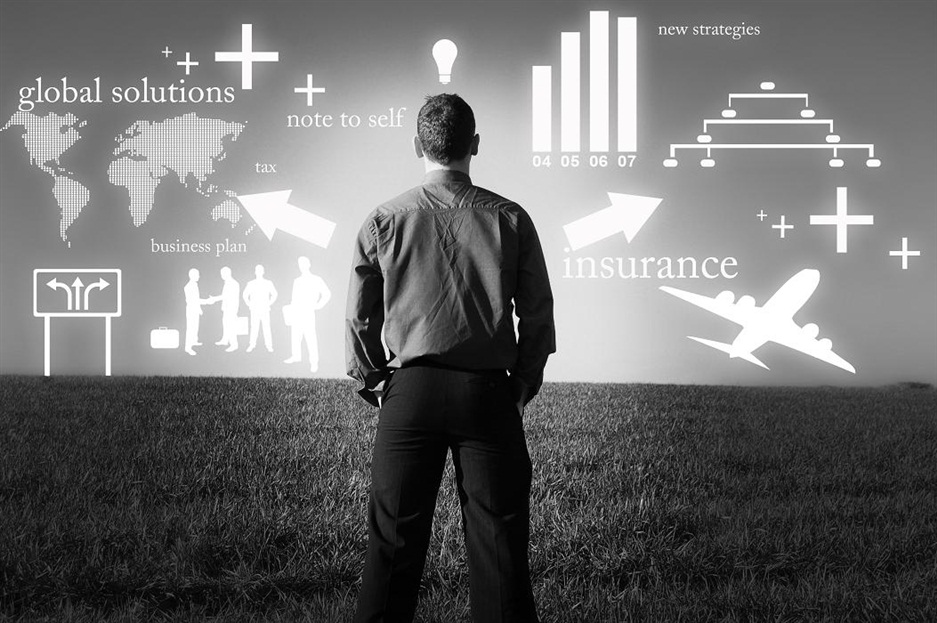 Woodman Telcom Group was founded in 2007 stemming from a need in the Utah market for a full service telecommunications design firm. Since inception the company has grown at a rapid rate due to a high level of customer service and attention to individual client needs.
Due to several successful projects with The Utah Department of Transportation, including Pioneer Crossing and The 11400 South Project, Woodman was awarded a sole source contract to design the telecommunications for The I-15 Core project. This project covered over fourty miles of roadway and was the largest project ever attempted in Utah at 1.75 billion dollars. Woodman designed over 600,000 feet of copper, fiber, and conduit and finished the design three months ahead of schedule while still delivering a high quality product. During this project the company designed facilities for Qwest, Comcast, Xo Communications, UTOPIA, Integra Telecom, AT&T, ATMS, American Fiber, Utah County Fiber, Orem City Fiber, and several other small providers.
Over the past four years Woodman has completed projects for Qwest, Comcast, UTOPIA, Xo Communications, and Verizon Business. For Qwest alone, Woodman spearheaded their FTTN (fiber to the node) project which completed over 450 sites throughout Utah. After successfully completing this project, Qwest awarded Woodman a contract to design fiber from their existing network to over 100 schools in a joint project with The Utah Education Network. Woodman Telcom Group has also worked closely with The Utah Department of Transportation helping to design communications in conjunction with new roadway builds.
Woodman Telcom Group is owned by Kurt Woodman and Mic Woodman who have a combined experience of over 30 years in the telecom industry.
Woodman Telcom Group has an extensive background in telecommunications projects both large and small. The drafting department is proficient in both Auto CAD and Microstation. Our design team and right of way departments have completed several projects throughout the western United States and have all the necessary knowledge and skills to ensure all projects are completed on time and within budget guidelines. Kurt Woodman and Mic Woodman have a deep history working with telephone companies all over the United States and select companies worldwide. Since inception, the company has had solid growth and continues to win accolades from both private and government agencies. We look forward to working with you to meet your future goals. Please contact us to find out how we can help your business.