Projects

UDOT I-15 CORRIDOR
Woodman was awarded a sole source contract to design the telecommunications for The I-15 Core project. This project covered over 40 miles of roadway and is the largest project ever attempted in Utah at 1.75 billion dollars. Woodman designed over 600,000 feet of copper, fiber, and conduit and finished the design three months ahead of schedule while still delivering a high quality product. During this project the company designed facilities for Qwest, Comcast, Xo Communications, UTOPIA, Integra Telecom, ATMS, American Fiber, Utah County Fiber, Orem City Fiber, and several other small providers.

UDOT 11400TH SOUTH PROJECT

Woodman was selected as the telecom design firm for The 11400th South Road Project. This project added southboud/northbound I-15 access and connected and widened the road from State Street to Bangerter Highway.

UDOT PIONEER CROSSING
Woodman worked with the Kiewit/Clyde team to create a new roadway that now spans from I-15 west to Redwood Road in American Fork. This new roadway also includes a new Diverging Diamond Interchange, the first to be put in service in the State of Utah. Woodman designed the telecommunications around the new roadway and bridges. An informative video below explains some of the new technology incorporated by UDOT and the Kiewit/Clyde Design team.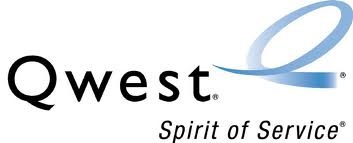 QWEST COMMUNICATIONS FTTN AND FTTS
Woodman spearheaded Qwest's FTTN (fiber to the node) project which completed over 450 sites throughout Utah. After successfully completing this project, Qwest awarded Woodman a contract to design fiber from their existing network to over 100 schools (FTTS) in a joint project with The Utah Education Network.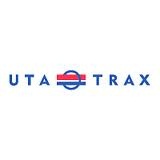 UTA TRAX
Woodman redesigned the fiber and copper communications so a new Trax line could be routed from Downtown Salt Lake City to the Salt Lake International Airport. Woodman was instrumental in moving large back-bone fiber cables so the businesses and governement institutions who rely on these communication conduits could remain uninterrupted during construciton.